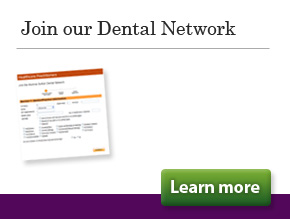 Access professional support for your practice. Join our dental network and let us help you boost your patient base.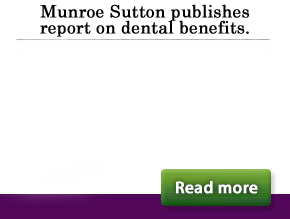 Our latest research Dental Benefits Report 2016 highlights the gap between what employees want and how employers can help. If there is one lesson to be learnt from the report it's that employees want and need help from their employer to support their dental health and are prepared pay for this benefit. Click the button below to understand how employers can help with dental health.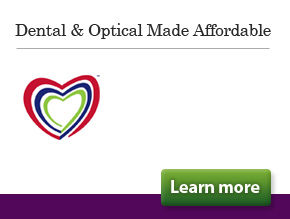 Learn how our Healthy Discounts Dental & Optical Plan can help you save money on all of your dental and optical needs.